MORGANS MUSTS: DECEMBER IN LONDON
, on November 24, 2014
By
, on November 24, 2014
December is probably considered one of the most stressful (and cheerful) months of the year. Presents have to be bought, deadlines to be met, and grandmothers to be looked after - but we have the perfect winter-pain-relief for you: Morgans Musts, a monthly selection of the most exclusive events and happenings around the city. Here is our December edition for Londoners, have fun!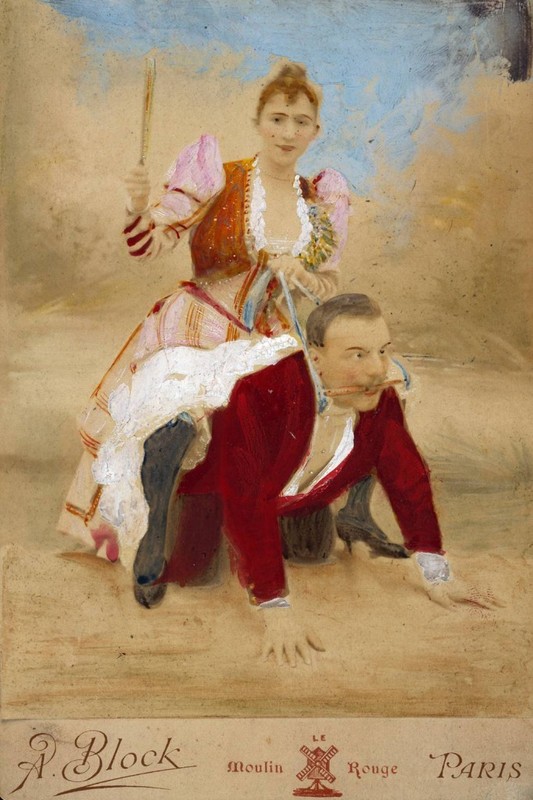 The Institute of Sexology
The newly reopened gallery space at the Wellcome Collection will host a bit of a different exhibition. The Institute of Sexology brings together the great pioneers of the study of sex (such as Sigmund Freud) with over 200 pieces of art, erotica, photography and ethnography curated to encourage new perspectives on lust and normality. There will be live events, discussions, performances and much more. Stop feeling inappropriate and experience the new!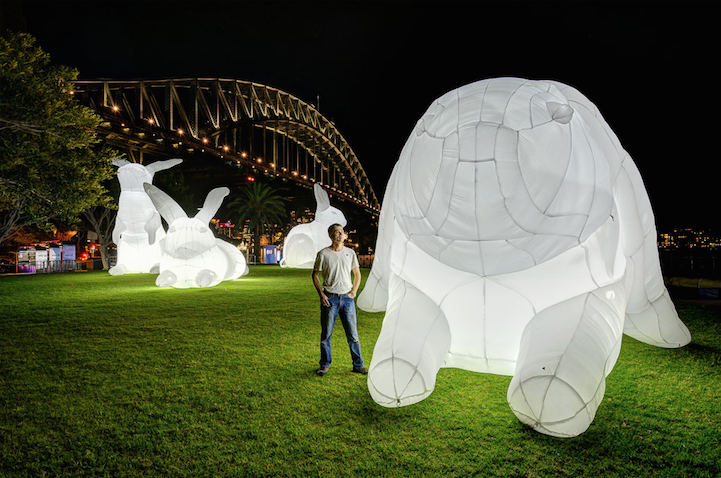 Southbank Centre Winter Festival
The Southbank Centre will be holding the biggest Christmas market the Bankside has ever seen. With pop-ups such as a Scandinavian Lodge, various art installations, and a Christmas Tree Maze, families and couples will be able to enjoy entertainment before or after a visit to Mondrian London.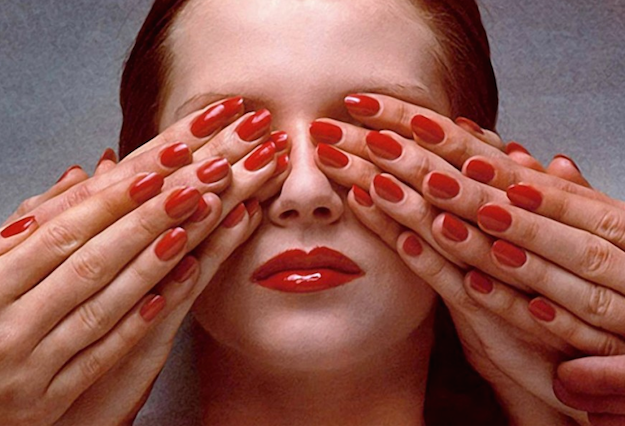 Guy Bourdin at Somerset House
Provocative, surreal and instantly recognisable: Guy Bourdin is one of the greatest fashion photographers of the twentieth century and well deserves a major exhibition in London. Somerset House will host the UK's largest ever exhibition of his work, covering 40 years of his career in over 100 exhibition prints, black/white works, and Polaroids. Be prepared to mingle with London's fashionistas at this remarkable exhibit.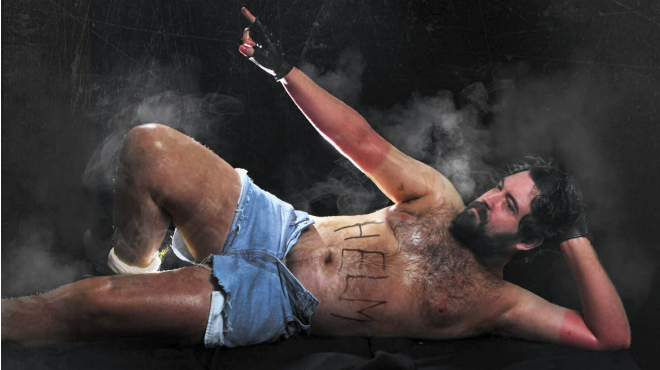 Nick Helm's Happy Christmas Motherf**kers
Cancel all of your plans – Christmas is sorted! Renowned Nick Helm invites us to Soho Theatre for two weeks during London's Christmas madness. Expect everything from festive songs, poems, gags, guests, guts, and gifts, but make sure not to take your family. Only 3 minutes away, Sanderson provides the perfect evening meal and drinks before the show. Christmas Motherf**kers is over the top, we can't wait!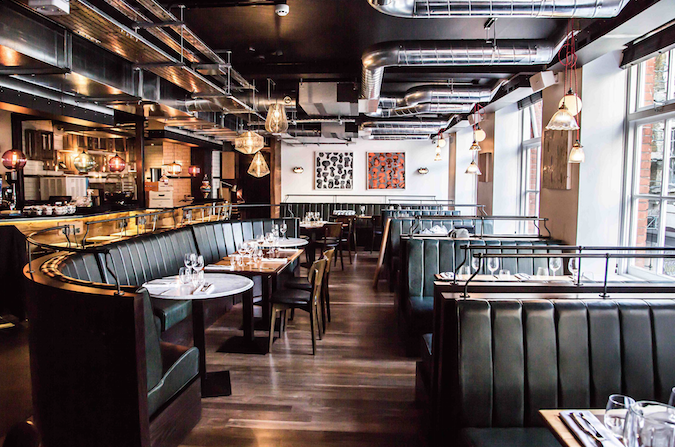 Heddon Street Kitchen
Gordon Ramsay's latest London restaurant has just opened its doors. Heddon Street Kitchen is located right in the heart of London, off Regents Street and just a stone's throw away from Picadilly Circus, and perfectly suits business lunches as well as dinner parties at night. The grill restaurant apparently offers one of London's finest wine collections so don't miss out.
Here are our picks for San Francisco events in January
01.06.15 /
A roundup of can't miss events around Miami in January.
01.05.15 /
A roundup of the best events to check out in January
01.05.15 /